NO MORE THUMB & WRIST PAIN !
Carpal Tunnel, Arthritis, Rheumatism, Tendonitis, De quervain's tenosynovitis, Thumb fractures and general hand pain !!
THUMBCARE™ Magnetic Wrist & Thumb Splint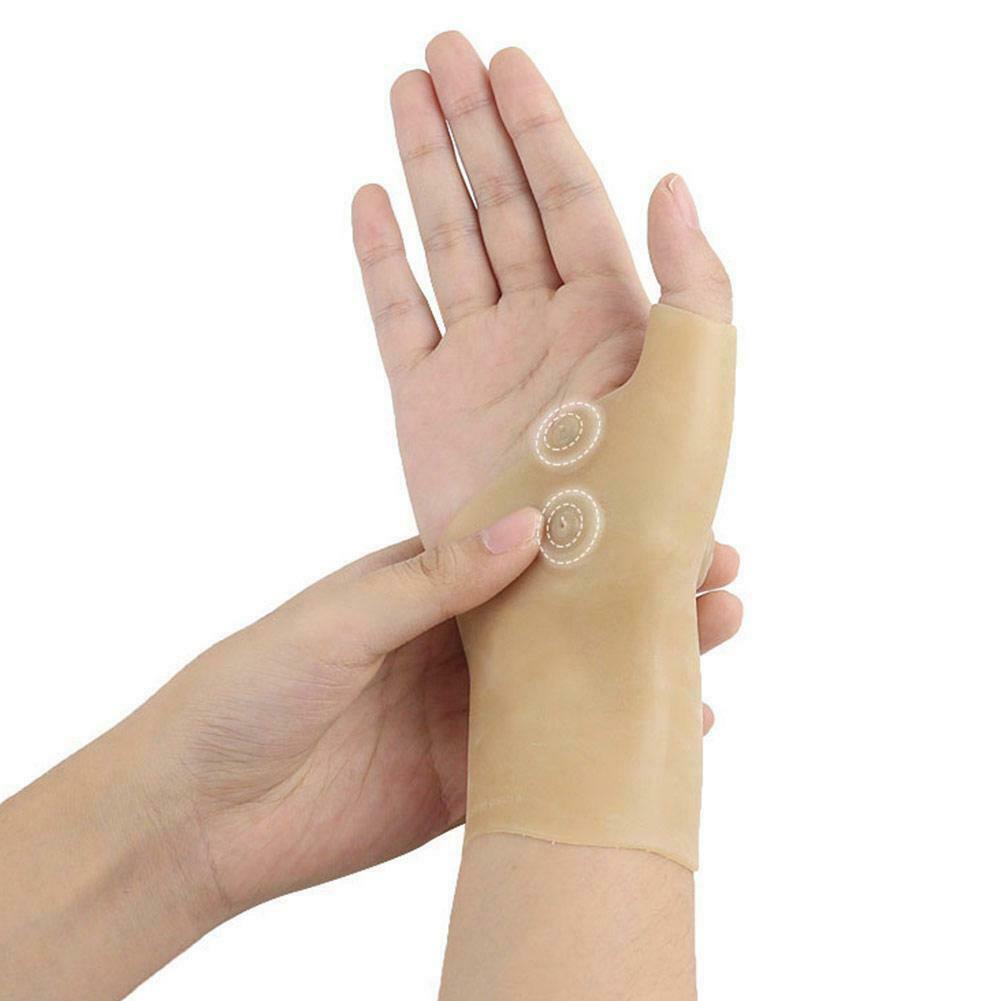 Improves blood circulation
Reduces inflammation
Comfortable Compression and support
Alleviate pain and improve mobility of arthritic joints
Speeds recovery in sports injuries
Provides a greater resistance to infection
Helps removal of waste products from the blood, i.e. lactic acids, calcium, cholesterol and fat deposits
Increases energy and strength
Speeds healing
COMPRESSION: Providing gentle compression support for the thumb and wrist, this splint effectively relieves pain, swelling and inflammation.
MAGNETIC THERAPY: The application of magnets in the splint will realign the body's electromagnetic field. Due to increased oxygen to the area and improved blood flow, supporting the body's natural healing process. The improved blood flow to the injured tissue helps reduce pain and inflammation. Click here for more information about magnetic therapy. 
WIDE APPLICATION: Great for many day to day / sport activities such as typing, writing, cooking, swimming, washing dishes, cleaning, doing housework, working, playing golf, tennis, basketball, pilates, yoga, exercise, gardening, sleeping.
ONE SIZE FITS MOST: The high quality material and great elasticity makes the wrist support suitable for both men and women to wear. Can be used on BOTH left and right hands. For best use, sprinkle powder on your hands before wearing.
SOFT AND COMFORTABLE MATERIAL: It is made from high quality medical grade gel, soft, sleek, and comfortable.
DISCREET: It is discreet, easily worn under long-sleeved clothing and gloves.
LIGHTWEIGHT & WATERPROOF: You can easily put it on or off and easily fits in your pocket.
Material: Silicone and magnet
Size: Approximately 13.6 x 7cm | Wrist circumference: 15-18cm
N/B: The package includes only 1 PIECE, not 1 pair. 
DID YOU KNOW
On average, we spend more than 4 hours a day on our phone texting, browsing social media, checking email and playing games! The trouble with the amount of time spent on phones is that they are not ergonomically designed for HEAVY, REPETITIVE use. Unfortunately, many people don't become aware of this until they experience great pain in their hands and thumbs. 
When your thumb and wrist hurts, it's hard to think about anything else­, so slip on THUMBCARE™ for extra support. It provides fitted and anatomically correct stabilizing support to help relieve symptoms associated with strains, sprains, arthritis, repetitive stress injuries and to help prevent re-injury. 
Shop with us TODAY and receive a SPECIAL DISCOUNT!
We are a fast growing company because we always put the customer first. A customer-centered shopping experience has always been our goal and we pride ourselves in our comprehensive policies that have put us in a realm above and beyond our competitors.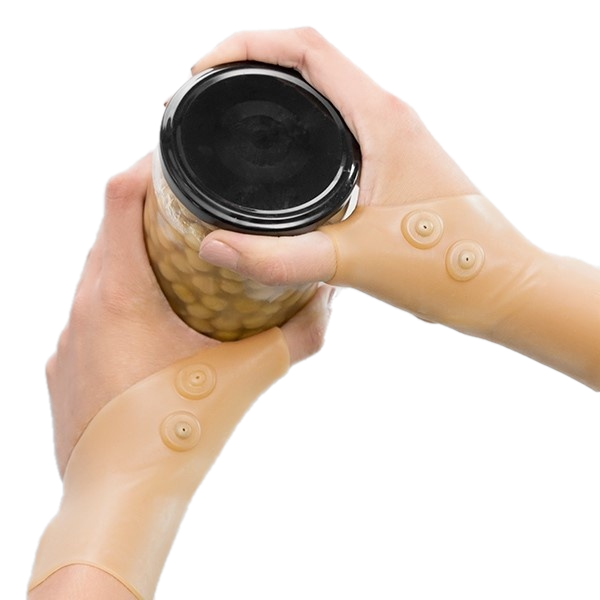 SPECIAL OFFER EXPIRES IN:
Looks like you just missed this offer! Shop our store for our latest deals - 100% FREE SHIPPING ON ALL ORDERS IN THE USA!
1 PIECE
THUMBCARE™ 
Magnetic Therapy Wrist & Thumb Splint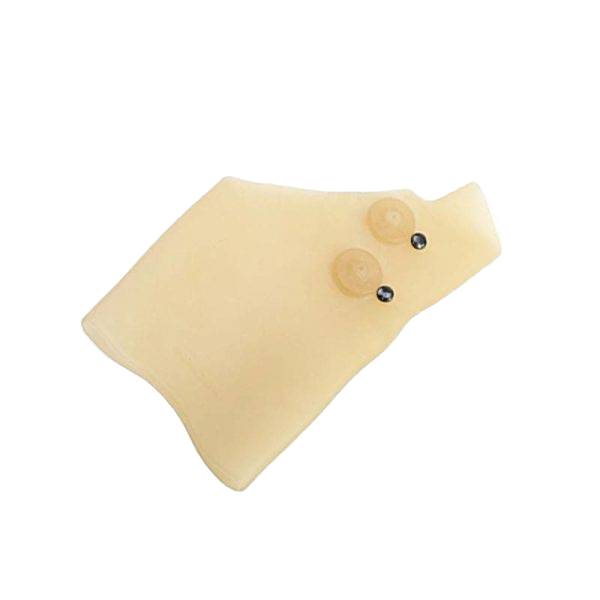 2 PIECES
THUMBCARE™ 
Magnetic Therapy Wrist & Thumb Splint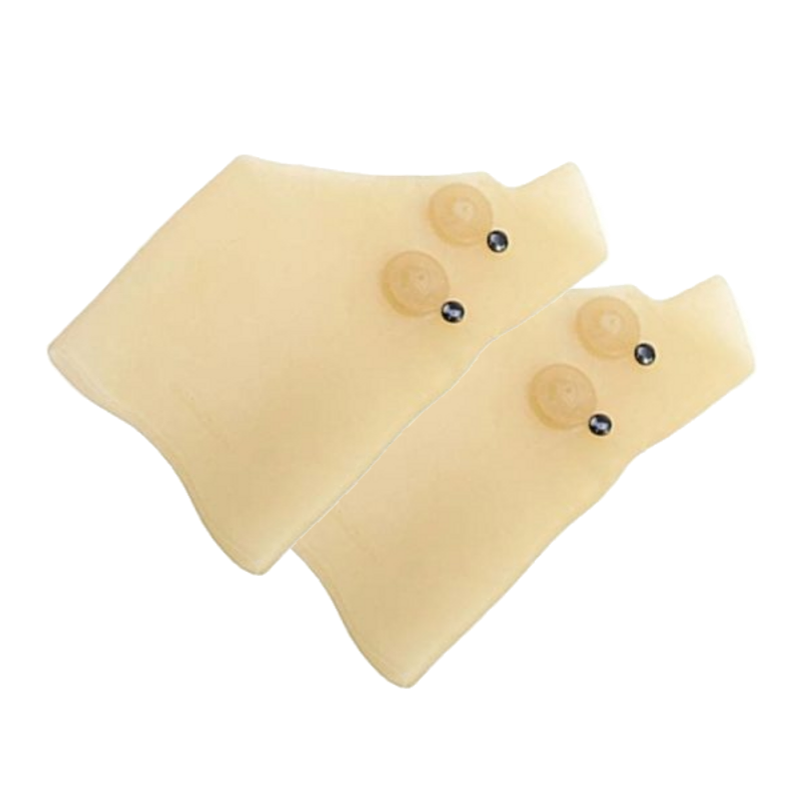 3 PIECES
THUMBCARE™ 
Magnetic Therapy Wrist & Thumb Splint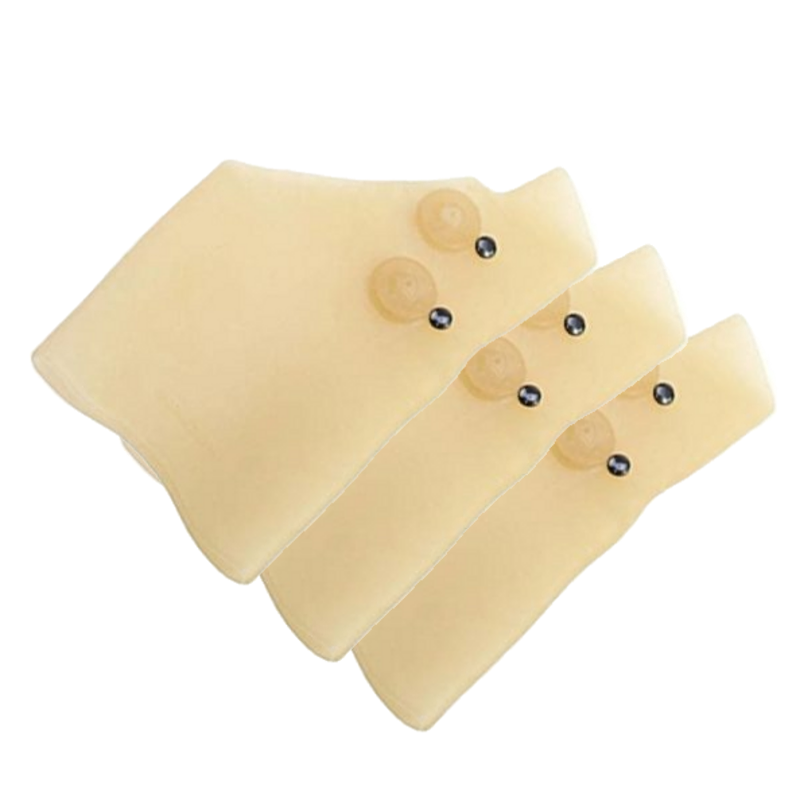 Product was better than I actually expected, took a chance and was extremely happy I did! It's just what I needed for work.It does however stabilize my painful wrist joint and enables me to use my hand at work, giving my thumb the support it needs to rest. Good buy for the money and will buy again if needed!
★ ★ ★ ★ ★
Nikko - Results may vary from person to person.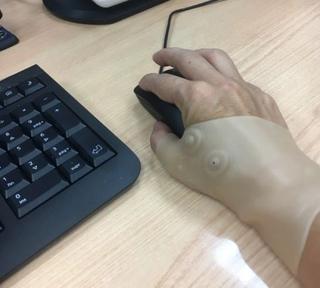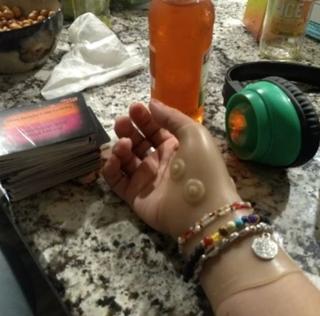 I bought these for my mother who was suffering from excruciating trigger thumb. She's an avid crafter and needed relief to keep crocheting, we tried several other braces, kt tape, muscle rub, etc. but this is the only thing that has brought her relief!
★ ★ ★ ★ ★
Imelda Gleason - Results may vary from person to person.
It's not a miracle cure but I am so thankful for this so far I broke my wrist this past summer and then the doc who was referred to me get bedside but screwed my wrist up not once but 5 surgeries later you ask why did I keep going back well it's like this no one else would help after it was so deformed I haven't had any luck as of yet in lifting things with my hand but I ordered this brace since I am allergic to latex and I can do a little more than I was able to before. Thank you so much!
★ ★ ★ ★ ★
Tyla L. - Results may vary from person to person.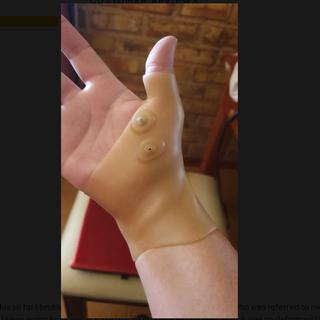 SHIPPING INFORMATION 
We are making, packing and shipping as many orders as we can every day!
Please note that most orders will take between 8 - 18 DAYS to arrive.  Sometimes this can be much faster but sometimes it can take the full 16 days.
You will receive an Order Confirmation and a Shipping Confirmation email which will have tracking information for your order. Please check your spam/junk folders or email us if you don't receive your emails.
Thank you and enjoy!